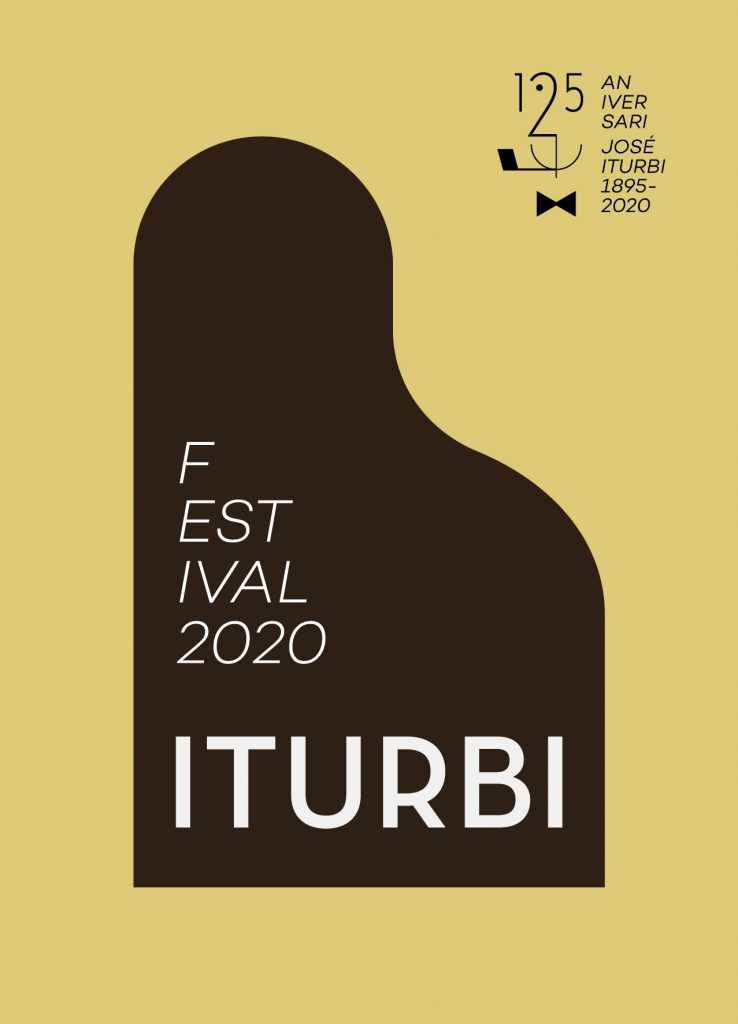 1st
ITURBI
INTERNATIONAL
PIANO
FESTIVAL
VALÈNCIA
From September 22 to 27, 2020

AITOR HEVIA, Violín
CIBRÁN SIERRA, Violín
JOSEP PUCHADES, Viola
HELENA POGGIO, Cello
Spain's 2018 Music Award Winners.
Described as "exquisite" by the New York Times and "marvellous performers with impeccable technique" by The Strad, Cuarteto Quiroga – named after the Galicia's great violinist, Manuel Quiroga – won Spain's National Music Award in 2018. They are the resident quartet at the Cerralbo Museum Foundation and previously at the Palatina Stradivarius Collection at the Palacio Real in Madrid. Regarded as one of the most outstanding ensembles of the new European generation, the quartet is internationally acclaimed by critics and audiences alike for their bold, innovative performances.
Winners of the most prestigious international competitions for string quartets (Bordeaux, Paolo Borciani, Geneva, Beijing, Paris, etc), RNE Ojo Crítico prize and the Palau de Barcelona Gold Medal, Cuarteto Quiroga regularly plays in the world's finest concert halls including Berlin, New York, Amsterdam, Paris, London, Stockholm, Rome, Prague, Warsaw, Bogotá, Buenos Aires, Ottawa, Los Angeles and Washington DC. They are often joined by such great musicians as Martha Argerich, Javier Perianes, Veronika Hagen, Jörg Widmann, Valentin Erben and Jonathan Brown.
International critics have lavished praise and awards on their ever-growing numbers of recordings for the Cobra and Harmonia Mundi labels, and their concerts are broadcast by Europe and America's top radio stations. The quartet's members are heavily involved in teaching and give classes at the Conservatorio Superior de Música in Aragón, the Real Conservatorio Superior de Música in Madrid, Musikene and Mozarteum University in Salzburg.