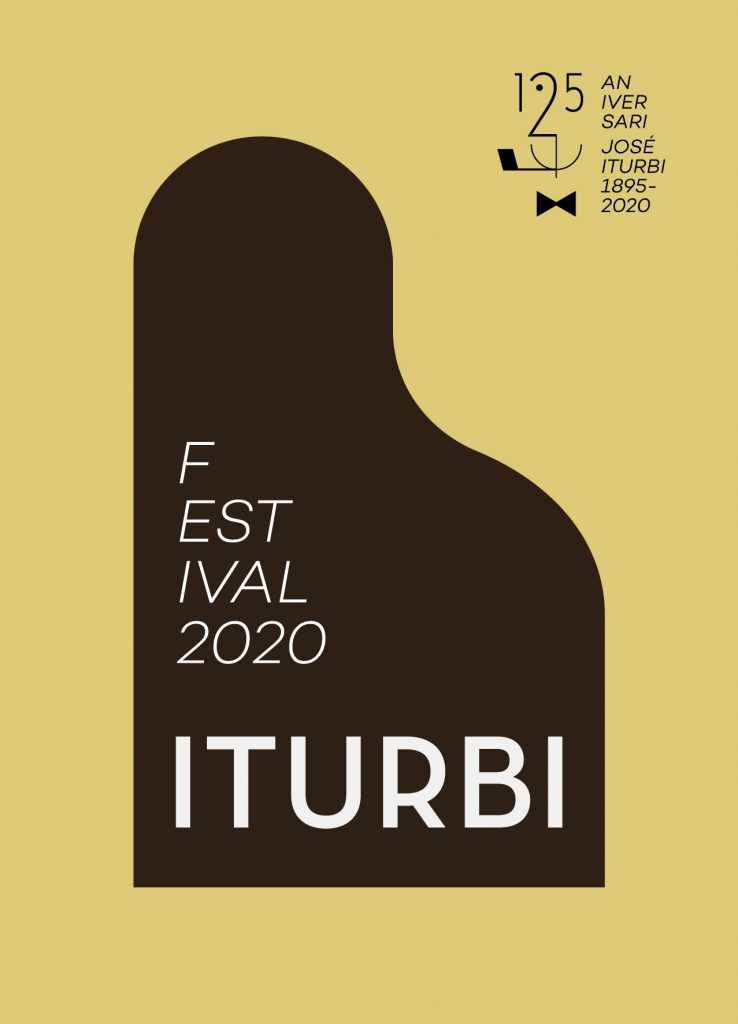 1st
ITURBI
INTERNATIONAL
PIANO
FESTIVAL
VALÈNCIA
From September 22 to 27, 2020

"… Pietsch is a bolder sort of artist with the frank emotions and powerful, pervading vibrato that you might associate with Russian performers. Her flawless tonality in all respects makes her renditions of Strauss worthwhile even for non adepts." (Gramophone, July 2019).
Franziska Pietsch trained at Karlsruhe (Berlin) and the Julliard school (New York). She debuted at the age of eleven with the Komische Oper of Berlin. She has won many famed international competitions such as the Bach Competition in Leipzig, the Maria Canals Competition in Barcelona, and the Rudolfo Lipizer in Italia). Since then she has been active on the international scene as a soloist and chamber musician. She received invitations to lead orchestras including the WDR in Cologne, the Luxembourg Philharmonic Orchestra and many others. She was a member of the Trio Testore piano trio for many years. In addition to their hectic concert activities, the trio managed to set up their own festival. In 2014 she created a string trio, the Trio Lirico. Her CD recordings were highly acclaimed by the specialist press and were nominated for the ICMA and Germany's Record Critics' Award in 2015/16.
In 2017 she recorded two violin concerts by Prokofiev with the Deutsches Symphonie-Orchester Berlin conducted by Cristian Măcelaru. This recording received great critical acclaim and was nominated for the International Classical Music Awards and won Germany's quarterly Record Critics' Award.
Franziska is not only a welcome guest at different international festivals, she also regularly gives violin classes in several of Germany's state youth orchestras. She is a member of the jury for the promotion of musical ensembles in the culture and science council in Düsseldorf, Germany.
Franziska Pietsch plays a violin made by Carlo Antonio Testore in Milan en 1751.