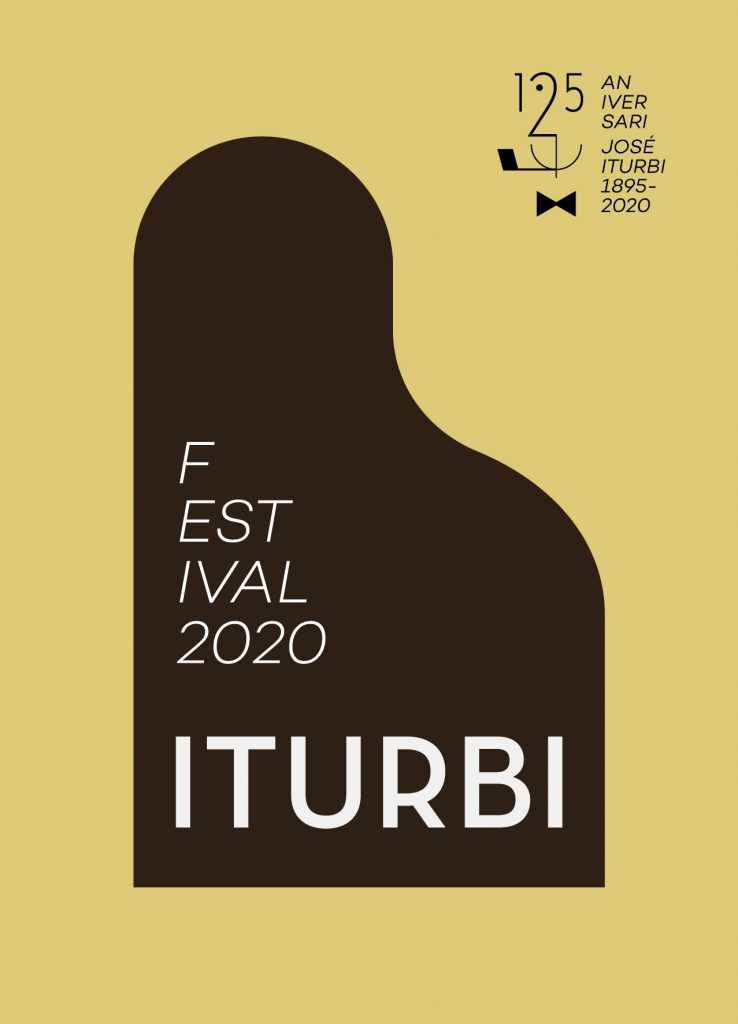 1st
ITURBI
INTERNATIONAL
PIANO
FESTIVAL
VALÈNCIA
From September 22 to 27, 2020

Justo Romero, born in Badajoz in 1955 and with close ties to Valencia, is one of the most well-known names in Spanish music in the last forty years. Former technical director of the Orquesta Bética Filarmónica (1978-1981) and the Orquesta de Valencia (1995-1998). Co-founder together with Lorin Maazel, Zubin Mehta and Helga Schmidt of the Orquesta de la Comunidad Valenciana (2005-2007). Artistic director of the Albéniz de Camprodon Festival (1999-2007) and the Alicante Auditorium (2011-2017), and playwright at the Palau de les Arts Reina Sofía, Valencia (2005-2014).
Former writer and music critic for the El País, Diario 16 and El Mundo newspapers, the journal Scherzo and other specialised publications. His writings, mainly about the piano and Spanish music, have been published by Península, Cátedra and Alianza Música, and include the books Sevilla en la ópera; Albéniz; El Gato Montés; Falla; Cristóbal Halffter, este silencio que escucho; Chopin. Raíces de futuro and El piano 52+36.
He has given conferences and seminars in many countries and universities and has curated exhibitions held by the Madrid City Council, Junta de Andalucía, Junta de Extremadura, Generalitat Valenciana, Spain's Ministry of Culture, and the Sociedad Estatal de Conmemoraciones Culturales. Jury member of prestigious national and international music competitions and since 2016 he has been a critic for the daily newspaper Levante-EMV.