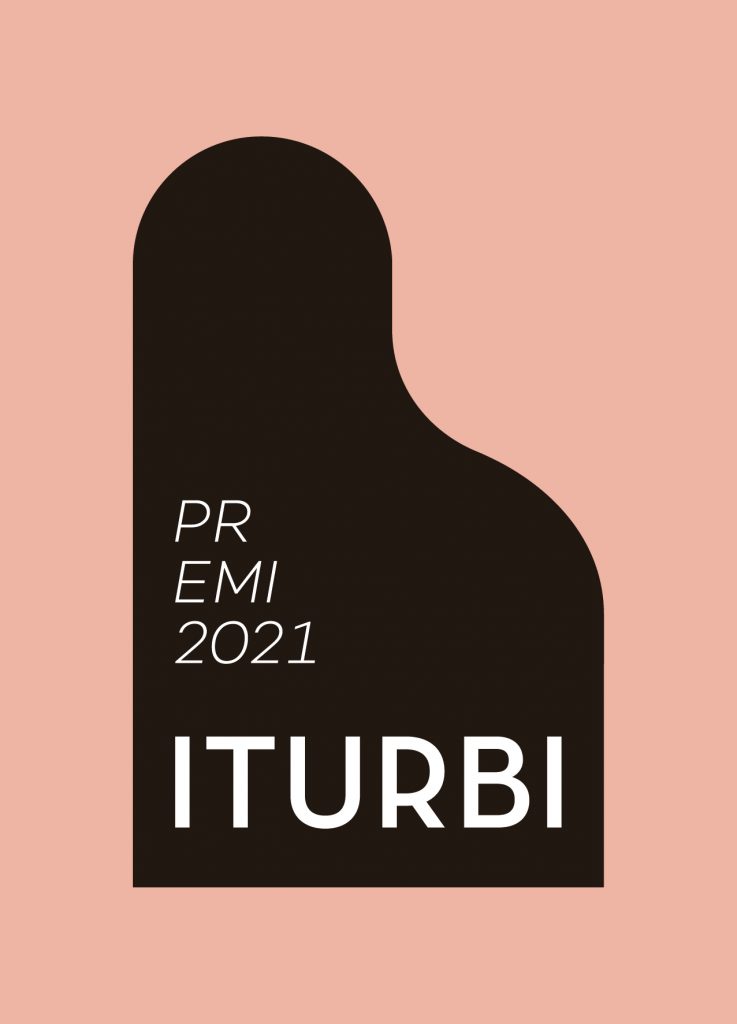 21st
ITURBI
INTERNATIONAL
PIANO
COMPETITION
VALÈNCIA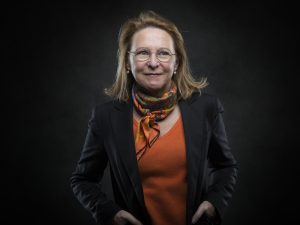 Whilst studying medicine, Catherine d'Argoubet created the Piano aux Jacobins Festival against the remarkable backdrop of the cloister in the Dominican monastery, and is now its artistic director. She organises concerts around the globe and works with the finest artists. This festival aims to provide a platform for young artists alongside internationally famous artists bewitched by the ambience of this famous cloister.
In a relatively short space of time, the festival has established a loyal audience. This has enabled the festival to  expand its repertoire to include jazz, thanks to Michel Petrucciani, new commissions, the creation of the "One painting, one work" series in the contemporary art museum, and also French romantic music thanks to a partnership with the Bru-Zane Foundation.
In 1986, she founded the musical series Les Grands Interprètes en Toulouse (The great musicians of Toulouse) and invited the finest conductors including C.M. Giulini, N. Harnoncourt, B. Haitink, S. Ozawa, R. Muti, P. Boulez, L. Maazel, C. Von Dohnanyi, Z. Mehta, R. Chailly, V. Gergiev, Y. Termikanov, M. Tilson Thomas and Y. Nezet Séguin. As a result, the foremost orchestras visit Toulouse: Scala of Milan, Concentus Musicus of Vienna, Vienna Philharmonic, Leipzig Gewandhaus Orchestra, Concertgebouw, LSO, San Francisco Symphony, Saint Petersburg Philharmonic and Mariinsky Theater Orchestra, among others.