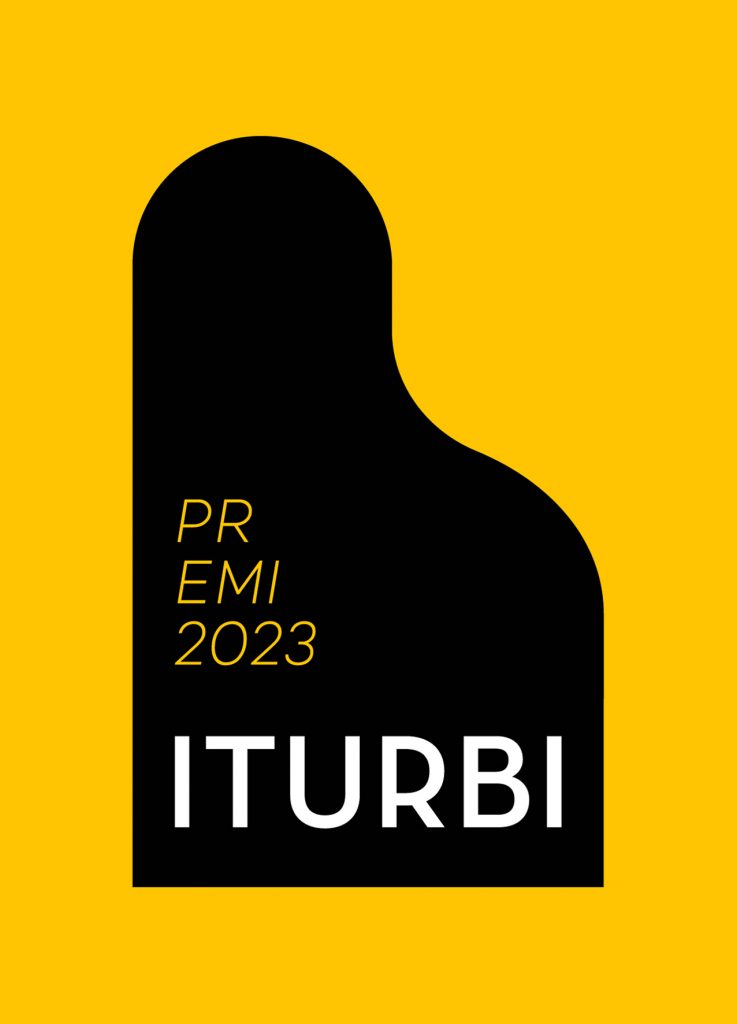 22nd
València
ITURBI
International
Piano
Competition
From 31 May to 9 June 2023
List of participants admitted to the competition phase in Valencia and reserve list
The Pre-selection Jury, having examined the documentation and video recordings provided by the candidates, in compliance with the competition rules, has approved the following list of participants admitted to the competition phase that will take place between May 31 and June 9, 2023, in the city of Valencia (in alphabetical order):
          Surname(s), First name
Belyavsky, Sergey
Breen, Rachel
Chang, Kai-Min
de María, Leo
Elia, Cecino
Iivonen, Sebastian
Kim, Hyelim
Korchagin, Stanislav
Lee, Hoyel
Lee, Minsung
Lu, Yun Janice
Narodytska, Maria
Navarro Comas, Andrés
Novák, Matyáš
Núñez Lorenzo, Víctor Antonio
Radevski, Djordje
Ratinov, Anthony
Strata, Gabriele
Vorotnaya, Anastasia
Youn, Jihyung
The Preselection Jury also approves the following reserve list, displayed by order of calling, to replace those admitted who, before the start of the competition phase, renounce participation:
Calling order. Surname(s), First name
Park, Kyoungsun
Schwamova, Natalie
Kim, Jeongjin
Saienko, Danylo
Lee, Saebeom
Kiguchi, Yuto
Shin, Hyo Geon
Karakulidi, Simon
Dorokhova, Tatiana
Park, Yeram
Reid, Kiana
Lee, Hyerim
Aladashvili, David
Onoda, Arisa
Naranjo Pérez, Víctor
Liu, Qiao
Yoshida, Akane
Valor Navarro, Mar
Carlson, Robert
Jia, Mohan
End of registration period
The registration period for the 22nd edition of the València Iturbi International Piano Competition is over. The deadline to receive applications was November 28th, 2022.