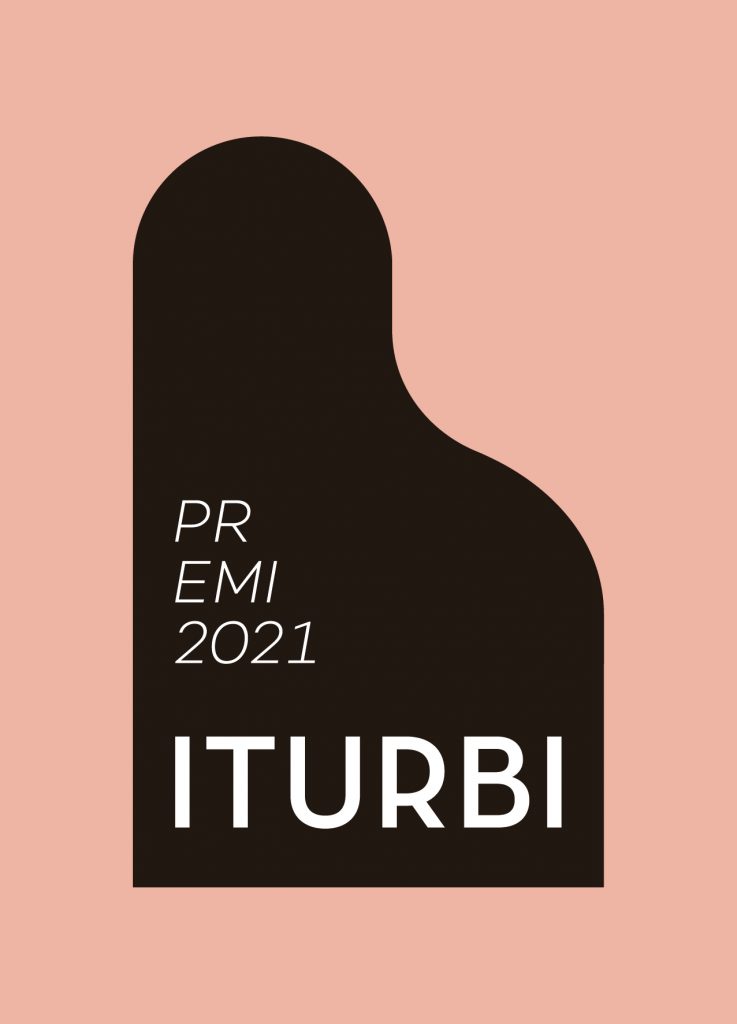 21st
ITURBI
INTERNATIONAL
PIANO
COMPETITION
VALÈNCIA

PRESELECTION
The preselection process will be carried out based on the recordings submitted by the candidates and after examining all the documentation submitted by them.
The Preselection will be done by the Preselection Jury indicated in article 3.2 whose decision cannot be appealed.
The playing of the videos sent by the candidates for the Preselection will be held on 25 to 27 of February of 2021 at the Palau de la Música de València.
The Competition reserves the right to change dates and location of the playing of the videos for the Preselection for organisational reasons.
The list of the selected candidates will be published on the 15th of March of 2021.
ARRIVAL TO VALENCIA
The listed candidates will have to appear in person, for the purpose of reception and identification, on the 22nd of June of 2021 from 5 to 7 p.m. at the Secretary of the Competition placed at the Centre Cultural la Beneficiència, located at Corona street, no 36, València. During the reception, the procedure to accept the grant covering travelling and living expenses will be carried out. It will be subject to the statement of responsibility declaring not being under any of the circumstances laid down in Article 13.2 of the Law 38/2003, of 17th November, General de Subvenciones (General of Grants), indispensable requisite to be a beneficiary of the awards.
DRAW
Lots will be drawn to decide the order of the participants' performances. The drawing will be carried out on the 2nd of June of 2021 at the headquarters of the Diputació de València. The order will be respected in every round of the Competition unless the Jury decides to introduce some changes in the Final concerts due to artistic reasons.
FINALS WITH ORCHESTRA 2020
The Final Rounds with the orchestra will be held the 29th and 30th of June of 2021 at 7:30 p.m. (Final I) and the 2nd of July at 7:30 p.m. (Gran Final).
The rehearsals with the orchestra for the Final I concert will be done the 29th and 30th of June from 10 a.m. to 1:30 p.m. Each day will only rehearse the participants who have to perform the same day in the evening.
CLOSING AND AWARD CEREMONY
The Award ceremony will be held on the 3rd of July of 2021, during a concert with the mandatory participation of all the contestants of the Gran Final, this is to say the finalists awarded with the three first prizes. They will perform a piece, among the ones played during the different rounds of the Competition, which will be chosen by the Direction of the Competition.