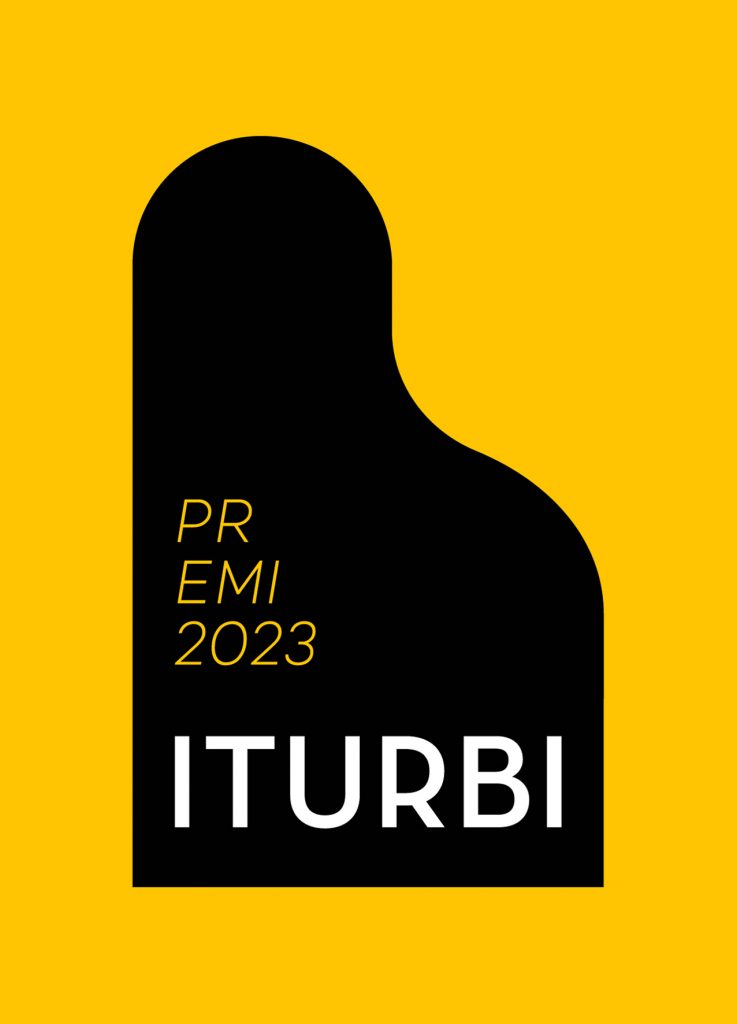 22nd
València
ITURBI
International
Piano
Competition
From May 31 to June 10, 2023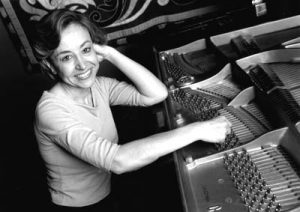 Ana Guijarro is one of the outstanding pianists of her generation. She studied at the Royal Conservatory of Music of Madrid with Antonio Lucas Moreno and Carmen Díez Martín (the teacher who most influenced her). She then continued her studies in Rome under Guido Agosti and at L'École Normale de Musique in Paris with Marian Rybicki.
She gave concerts from an early age, both as a soloist and with chamber music groups, as well as concertos with an orchestra. She has played at prestigious theatres and concert halls in the major European cities, as well as in Canada and the United States.
She has been a soloist with the National Orchestra of Porto, the Montreal Chamber Players, the London Symphony Orchestra, the Orchestra of the Region of Madrid, the Andrés Segovia Orchestra, the Royal Symphony Orchestra of Seville, the Philharmonic Orchestra of Malaga, under conductors such as Yuri Simonov, Vjekoslav Sutej, Max Bragado, Leo Brower, Francisco de Gálvez, Juan Luis Pérez, José Luis Temes, Jeffrey Schindler, Ernst Martínez Izquierdo, Pedro Halffter, Collin Metters and Manuel Hernández Silva.
She has a profound knowledge of the piano works of the Sevillian composer Manuel Castillo, to whom she has dedicated much of her professional career.
She has won a number of prizes and awards, including a Diploma at the International Chopin Piano Competition in Warsaw in 1980.
She has been a jury member at major piano competitions, and was chair of the jury and member of the Advisory Board of the International Jaen Piano Competition for four years, from 2012 to 2015.
In 1982, she won the competitive exam to become a professor of piano, and worked at the conservatories of Alicante and Seville, and from 1997 at the Royal Conservatory of Music in Madrid, where she was Professor of Piano until her retirement in 2020. She was its director for two periods, from 2012 to 2013, and from 2014 to 2020. In 2021, she was awarded the Conservatory's Gold Metal.
She has a profound and active interest in music education, and is much in demand by young pianists across Spain and abroad as a teacher. She has an innumerable list of students who now occupy important posts in music teaching, not only in Spain but in other EU countries. She has also taught a number of the most prominent soloists in today's piano world, some of them winners of the most prestigious international piano competitions.
She is now Professor Emerita of the Royal Conservatory of Madrid and Advisor to the Reina Sofia School of Music.