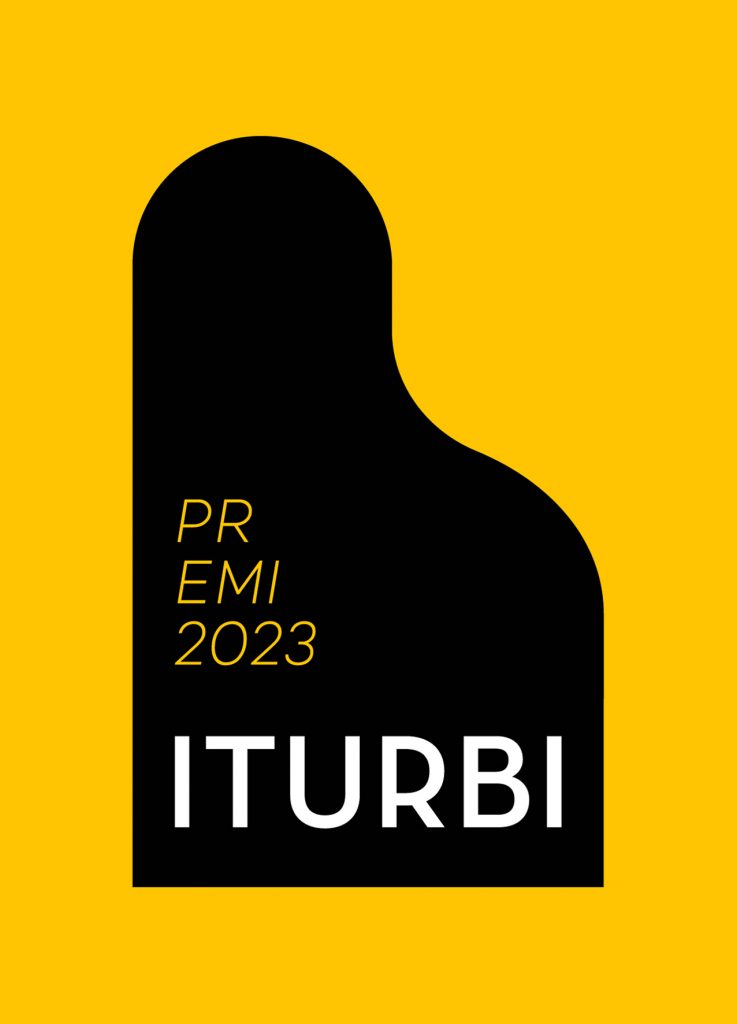 22nd
València
International
Piano
Competition
ITURBI
From 31 May to 9 June 2023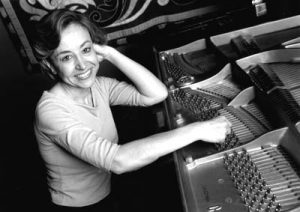 Born in Madrid in 1955, she is one of the most renowned pianists of her generation. Trained mainly at the Madrid Royal Conservatory of Music with the distinguished pianists Antonio Lucas Moreno and Carmen Díez Martín, her most decisive referent, she furthered her studies in Rome, with a grant from the Ministry of Foreign Affairs, under the direction of Guido Agosti and at the École Normale de Musique in Paris, following the advice of Marian Rybicki.
From an early age she offered solo recitals and in Chamber Music groups, as well as concerts with an orchestra. She has performed in prestigious auditoriums and concert halls in the most important European cities, in Spain, Belgium, Portugal, Poland, Austria, England, as well as in Canada and the United States. He has made recordings for state radio stations in Spain, Poland, Italian RAI, as well as for Canal Sur Television.
She has performed as soloist with the Porto National Orchestra, Montréal Chamber Players, London Symphony Orchestra, Madrid Region Orchestra, Andrés Segovia Orchestra, Seville Royal Symphony Orchestra, Malaga Philharmonic Orchestra, with conductors Yuri Simonov, Viékoslav Sutej, Max Bragado, Leo Brower, Francisco de Gálvez, Juan Luis Pérez, José Luis Temes, Jeffrey Schindler, Ernst Martínez Izquierdo, Pedro Halffter, Collin Metters, Manuel Hernández Silva, among others.
She has deep knowledge of the piano works of the illustrious Sevillian composer Manuel Castillo, to whom she has dedicated a good part of her professional career. Musicologists and researchers frequently require her knowledge to write about the life and work of this renowned composer. She has recorded his piano work for the collection Sound documents of the Andalusian Musical Heritage, the Piano and orchestra concert No. 1 with the Montréal Chamber Players, conducted by Francisco de Gálvez, and the 2nd Piano and orchestra concert with the Seville Symphony Orchestra, directed by Juan Luis Pérez.
She is in possession of various prizes and distinctions, highlighting the Diploma of Honor obtained at the great F. Chopin International Competition, Warsaw 1980.
She has been a member of the Jury of important piano performance awards throughout her career, highlighting her participation as President of the Jury and member of the Advisory Board of the Premio Jaén International Piano Competition over four editions, between 2012 and 2015.