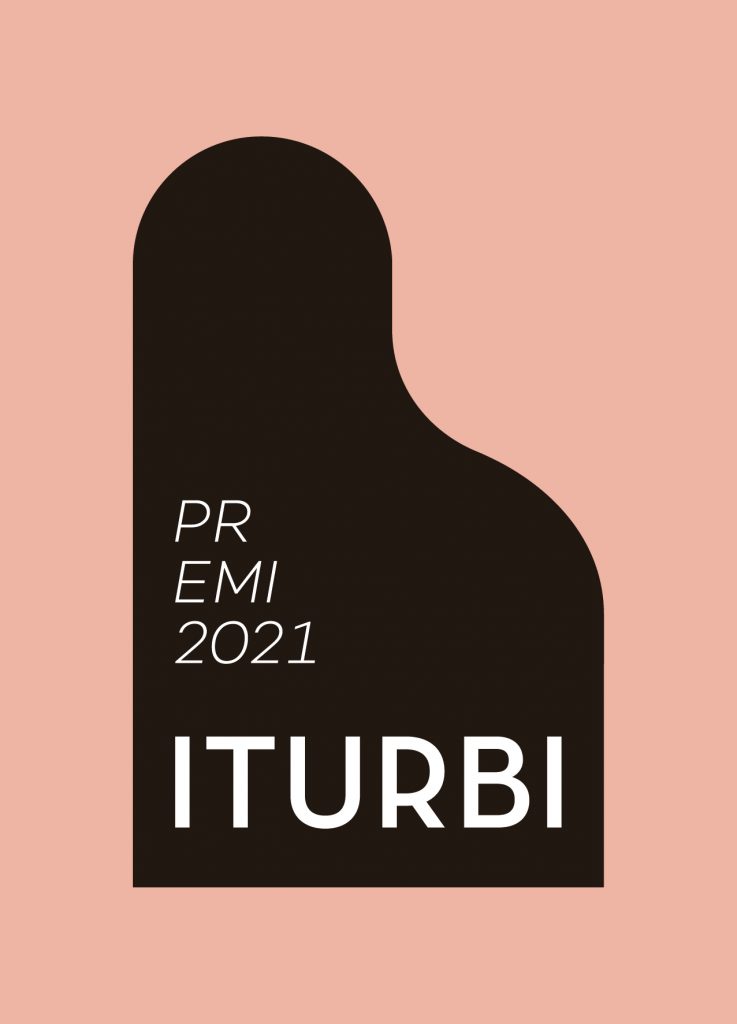 21st
ITURBI
INTERNATIONAL
PIANO
COMPETITION
VALÈNCIA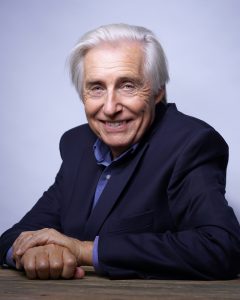 "The piano is a percussion instrument. Some extraordinary pianists, and Joaquin is one of them, can make it appear that the piano goes legato and that the notes grow into each other …there is a very particular sound that he can make that now very, very few pianists can make. It´s a very rare thing and it´s instantly recognizable".
-Sir Simon Rattle, in Opus Arte DVD-
Born in Bilbao, Spain, his victory in England at the Liverpool International Competition (one year after Zubin Mehta had won it as conductor) and the rave reviews in the London papers after his debut with the London Symphony in the Royal Festival Hall marked the beginning of his career.
Since then, Achúcarro has had an exceptional, uninterrupted international career. He has toured 61 countries,performing in recital and as soloist in venues such as Avery Fisher Hall ,  Carnegie Hall,  Berlin Philarmonie, Concertgebouw , Kennedy Center,, Musikverein, Royal Albert Hall, Teatro alla Scala, Suntory Hall, Sydney Opera House, Teatro Colón… with orchestras including   the Berlin Philharmonic,  New York Philharmonic, Chicago Symphony , Los Angeles Philharmonic , La Scala , London Philharmonic, London Symphony , Sydney Symphony, BBC Symphony, National de France, Yomiuri, Tokyo Philharmonic, Tokyo Metropolitan, RIAS Berlin  and of course, every Spanish Orchestra. He has played with an impressive list of more than 400 conductors such as Abbado, Chailly, Davis, Mehta, Ozawa and Rattle. Van Zweden.
The French Magazine  DIAPASON selected one of Achucarro´s 30 CDs as one of "The Most Beautiful  Piano Recordings of All Time "along with legends as Rachmaninoff, Horowitz, Rubinstein, Richter, Cortot, Gould, Brendel. Named "Artist for Peace" by the UNESCO in Paris in recognition of "his extraordinary artistic achievement". He is Accademico ad Honorem of the Accademia Chigiana in Siena, Italy, and in his home country, Achúcarro has received the highest honours in the Arts: the Gold Medal of Fine Arts, The National Prize of Music and the Great Cross of Civil Merit. In 2018 he was named Academico de Honor de la Real Academia de las Bellas Artes de San Fernando and  Doctor Honoris Causa por la Universidad Autónoma of Madrid. The International Astronomical Union (IAU) christened the miniplanet 22191 under Achucarro´s name as a tribute to his successful international career.
His DVD "ACHUCARRO plays BRAHMS", with Brahms n.2 piano concerto with Sir Colin Davis and London Symphony (Opus Arte), received  five -star reviews  throughout  Europe,,and climbed to the top of the Bestsellers and Hot New Releases charts in amazon.com
A few months later, Euroarts released Achucarro´s new  DVD "FALLA and FRIENDS" playing Falla Nights in the Garden of Spain with Berlin Philharmonic and Sir Simon Rattle at the Philarmonie Hall in Berlin, which also garnered critical acclaim.
By the request of Rodrigo, Achúcarro rewrote and recorded for SONY his own revision of Joaquin Rodrigo´s Piano Concerto with the Valencia Orchestra and Manuel Galduf.
He has prize winning recordings of Chopin, Schuman, Ravel, Brahms, Schubert, Beethoven, Bartok, Rachmaninoff Debussy, Herman with SONY, RCA, BMG, Claves, Ensayo, Masters of Arts, Etnos SONY  has reissued  two of his recordings, his famous "Goyescas" by Granados and his Falla Nights with London Symphony and Eduardo Mata. And in 2019 SONY JAPAN has published  a double CD with all the Spanish Music that Achucarro recorded for them.
He holds the J. E Tate Chair in piano at the Meadows School of the Arts University in adjusting his teaching periods to his busy concert schedule.
Since 2008, the "Joaquin Achucarro Foundation" – created by a group of individuals and institutions from the Dallas community "to perpetuate his artistic and teaching legacy" – is helping young pianists at the outset of their careers.