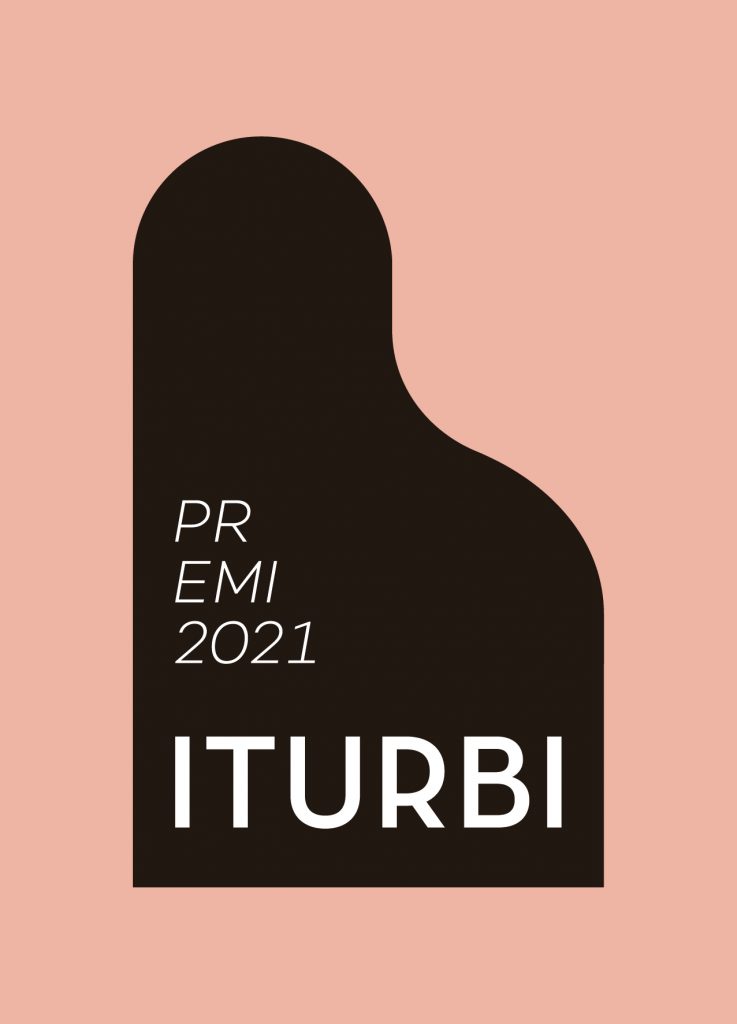 21st
ITURBI
INTERNATIONAL
PIANO
COMPETITION
VALÈNCIA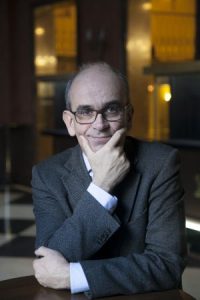 Born in 1958, Paolo Pinamonti graduated in Philosophy at Venice University and Piano at
National Conservatory of Padua (Italy). Since 1992 he has been professor of History of
Contemporary Music and History of Film Music at the University Ca' Foscari in Venice.
From 1997 to 2000 was the Artistic Director of Theatre La Fenice in Venice (Italy). During the 1999 season of La Fenice he was granted three awards «Abbiati» by the Music Critics National Association.
From 2001 to 2007 was General Manager and Artistic Director of São Carlos Theatre in Lisbon (Portugal).
From 2007 to 2010 he was Artistic Director of the lyric summer festival: "Mozart Festival" in La Coruña (Spain).
From 2011 to 2015 he was the first foreign Artistic Director of the Zarzuela Theatre in Madrid (Spain). During the 2012 and 2014 seasons he was granted with the lyric awards «Campoamor» by the Music Critics National Association of Spain for the best Spanish production. The production of
Los Diamantes de la Corona, by Francisco Asenjo Barbieri, presented in November 2014, has been selected in the 2015 edition of the London Opera Awards in the category: "Best Rediscovered Work".
From 2015 to 2020 he was Artistic Director of the "Teatro di San Carlo" in Naples (Italy).
During these years he collaborated with important conductors as: Riccardo Muti, Zubin Mehta, Juray Valcuha, Nello Santi, Valery Gergev, Pinchas Steinberg, Vladimir Fedossev, Pinchas Zuckerman, Maxim Vengerov and Neeme Järvi.
In 2019 he was artistic director of the 67ª edition of Ravello Festival (Salerno-Italy)
Besides to his artistic job in the directions of the theatres, he has continued his scientific activity. Among his editions are to be referred a series of works about Manuel de Falla. He was also
the author of the critical edition of the opera Sigismondo by Rossini (Mailand ed. Ricordi, 2011), which was presented in the Rossini Opera Festival (2010).
In 2006 was appointed "Commander of the Infante D. Enrique Order" by the President of Portuguese Republic, dr. Jorge Sampaio.
In 2014 was appointed "Officer of Order of "Stella d'Italia" by the President of Italian Republic, dr. Giorgio Napolitano.
In 2015, the Culture Ministry of Spain gave him the "Encomenda con Placa" of the order of "Alfonso X el Sabio".