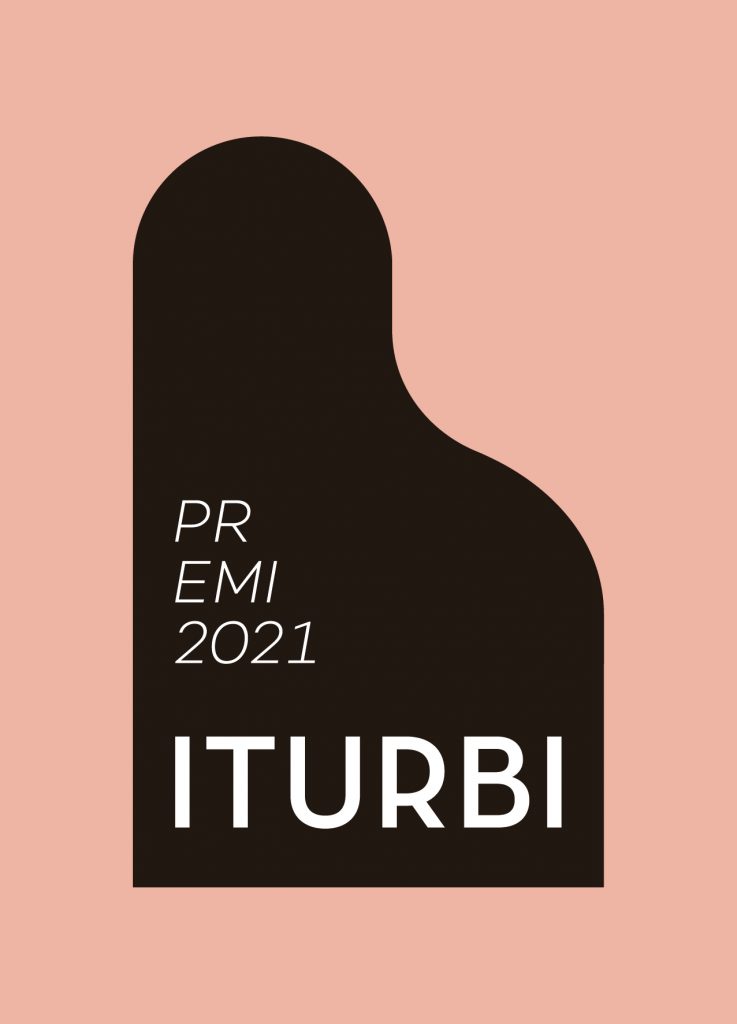 21st
ITURBI
INTERNATIONAL
PIANO
COMPETITION
VALÈNCIA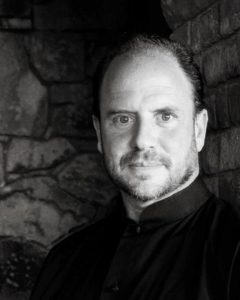 Barrett Wissman is the Chairman of IMG Artists, the global leader in the performing arts talent management, touring, event management and consulting business.  He purchased a majority stake in the Company from IMG, who continues to be a minority stakeholder in the Company.  At the helm of IMG Artists, the Company has expanded its presence across the Americas, Europe and Asia. IMG Artists represents over 500 artists, arts organizations and companies in addition to founding and operating festivals and working with non-profit arts organizations around the globe.
Mr. Wissman founded and is currently a principal and partner in technology, manufacturing  and investment companies as well as on the boards of several for-profit and non-profit enterprises.  He has continued to be actively involved in music, having served on the boards of several arts institutions and created several charitable organizations.  One of these is the Cremona Society, a unique international organization that collects and lends rare instruments to deserving soloists and students in need of financial aid to be able to pursue their dreams in the arts. Mr Wissman is also the Chairman of the Del Sole Foundation for the Arts and Humanities which supports performing arts organizations, talent and events around the globe.
Barrett Wissman's commitment to music began at an early age with serious piano study.  He made several debuts as a concert pianist with prominent orchestras from the age of 11 and won several national and international competitions thereafter.  He graduated cum laude from Yale University in economics and political science and went on to receive graduate degrees in music from Southern Methodist University and the Accademia Chigiana in Italy.
Mr. Wissman founded the Festival del Sole in Cortona, Italy and Festival Napa Valley as well as the Singapore Sun Festival in Singapore,  The Palm Springs Life Festival in the Coachella Valley and the Placido Domingo Festival in Seville Spain,  which have all celebrated the performing, visual and culinary arts as well as theatre, dance and wellness.
As part of his work in the arts, Barrett Wissman has collaborated with such great artists and luminaries as Robert Redford, Jeremy Irons, Placido Domingo, Sophia Loren, Anthony Hopkins, Sting, Renee Fleming, John Malkovich, Robert De Niro and many others as a producer and collaborator.
Mr. Wissman has been given the honor of being a Honorary Citizen of Italy or "Cittadino Onorario" by the city of Cortona and has received an award from the Italian American Association as one of the most influential Americans in business in Italy for his accomplishments there by the Mayor of Florence and later the Prime Minister of Italy, Matteo Renzi.
Mr. Wissman has most recently founded one of the leading management firms in the social media business advising talent, brands, companies and non-profit organizations on their strategies in the social media business, He is also investing alongside talent in founding, advising and operating social media-driven businesses.
Most recently, Mr. Wissman co-founded the W Preserve in Montana with Nina Kotova to create a haven for performers, visual artists, writers and thinkers alike.  Against the spectacular backdrop of the Beartooth mountains and millions of acres of national forest in south central Montana, W Preserve  is a retreat where artists can meet, collaborate, exchange ideas and perform in the midst of untouched natural beauty.